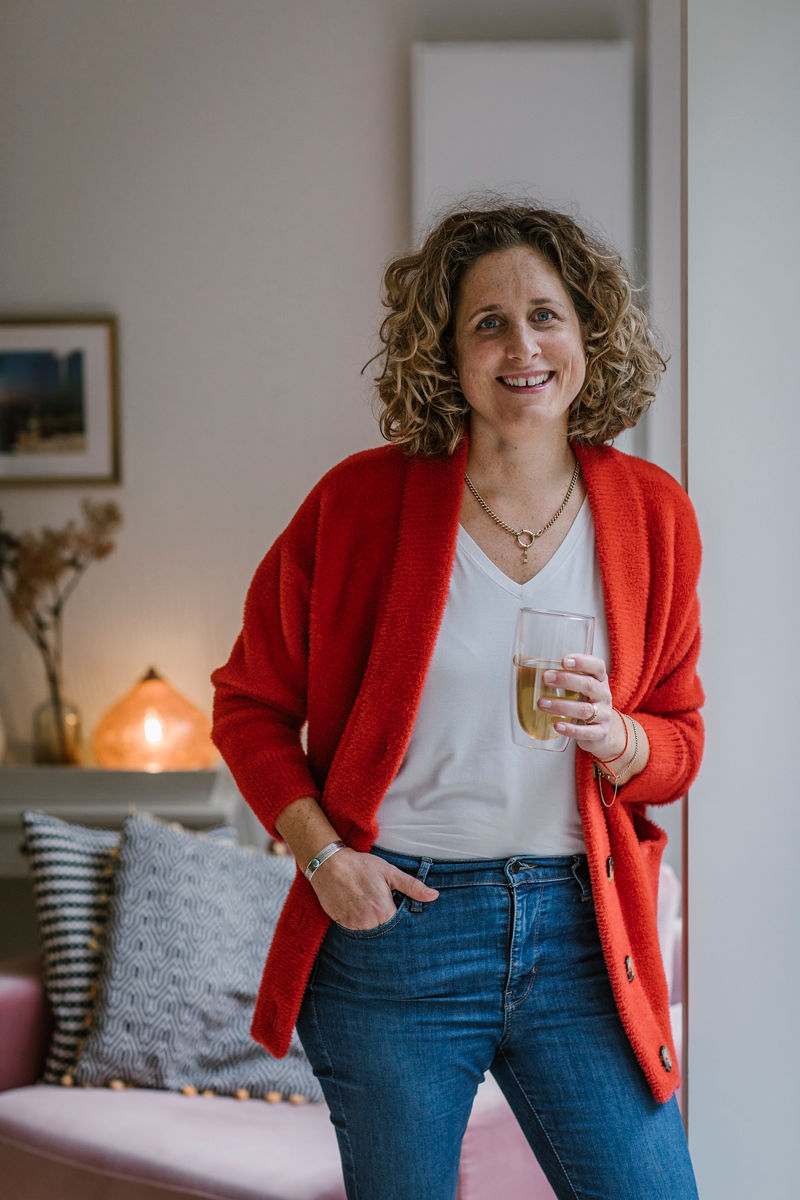 Buying agent from Amsterdam in Amsterdam
An Amsterdam local intimately familiar with every inch of the city. Pleased to meet you. I'm Marthe Beusekamp, your buying agent. Born and raised in the city, I now enjoy working here every day. I love sharing my city with newcomers who also want to live here. And that's exactly what I do. I'd love to introduce you to Amsterdam and the best places to live.
Born at the Prinsengracht hospital and raised on Roelof Hartstraat, I'm a real Amsterdamse – an Amsterdam local. I enjoyed living in Germany for eight years before Amsterdam called me back home, where I found a home in the De Pijp neighbourhood with my wife and daughters.
I prefer to use the fastest means of transport to get from one point in the city to the other: running or cycling. While I run in my free time, I always grab my bike to get to work. As such, my work area is 'limited' to Groot-Amsterdam (Greater Amsterdam). Since that's the best place in the country to live, that's hardly a problem!
The one thing that is important to know about me is that I'm a respectful, dedicated buying agent. Someone with an extensive, reliable network throughout the city; a network I've built through the years based on how I work and who I am. If you decide to work with me, you're not picking a racy estate agent in an expensive suit riding a flashy motor scooter. In me, you'll find an honest, personal and experienced buying agent. I want to help you move smoothly through a process that is both super exciting and a little scary for many people. I'll make every effort to assist you in every way, so you'll be ready to make a well-considered decision despite any fears or anxiety you might feel. You can count on me.
Whatever the price category or neighbourhood you have in mind for your new home, you can rely on me as your buying agent if you want to live in Amsterdam. I am eager and willing to assist you in the intense process that buying a new home involves, from the first orientation visit through inspection and handover. If you would like to rely on a knowledgeable buying agent, please send me a message and I'll contact you shortly so we can discuss whether and how I can help you buy your house or apartment in Amsterdam.